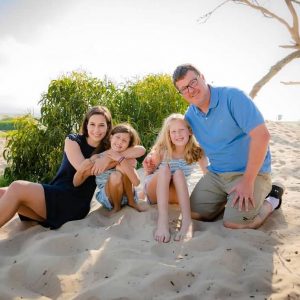 Biography
Brandon began his career in the travel industry over 10 years ago. Through his work and his own extensive travel throughout the world, Brandon maintains excellent contacts overseas who help him plan seamless trips abroad. Escape Artists Travel clients value Brandon's commitment to confidentiality and his ability to tailor travel to fit individual needs. Brandon has extensive experience cultivating journeys rich in both adventure and relaxation for his clients. Brandon is a married father of two little girls who enjoys the occasional romantic getaway with his wife, Tiffany, and more frequent family vacations with extended family. Brandon's appreciation for his own family getaways led him to pursue additional training as a travel agent. Beyond his work with Escape Artists Travel and Escape To Shape, Brandon is a certified Disney Vacation Specialist and registered Universal Resorts Vacation Agent. As an expert in all individual, couple, or family based travel, he will help ease the burden of planning your next African Safari, magical week at Walt Disney World Resort, Caribbean cruise, and beyond.
Staycation Ideas
Start off with appetizers at Domenica at the Roosevelt Hotel followed by a show at the Saenger Theater, dinner at Galatoire's then drinks and music at the Spotted Cat on Frenchman. It's New Orleans so you could do a different staycation every day revolving around music, food and history.
Favorite Travel Quote
"The World is a book, and those who do not travel read only one page" ~ St. Augustine
Areas of Expertise
Family travel, including all things Disney
Multi-Generational
Cruises
New Orleans & Southern United States
United States City Escapes: Chicago, New York, San Francisco, etc.
African Safari
Europe
Favorite Travel Destination(s)
Mexico or anywhere on the Pacific Ocean.
Dream Trip I Can't Wait To Take
Egypt
Most Memorable Meal Eaten While Traveling
Carpaccio and Osso Bucco at a family's private home in Parma, Italy