Looking for inspiration or ideas for your next getaway? From quick & easy weekend escapes to bucket list vacations, now is the time to start dreaming, exploring & perhaps even planning your next holiday! We are eager to talk travel with you…
Imagine The Possibilities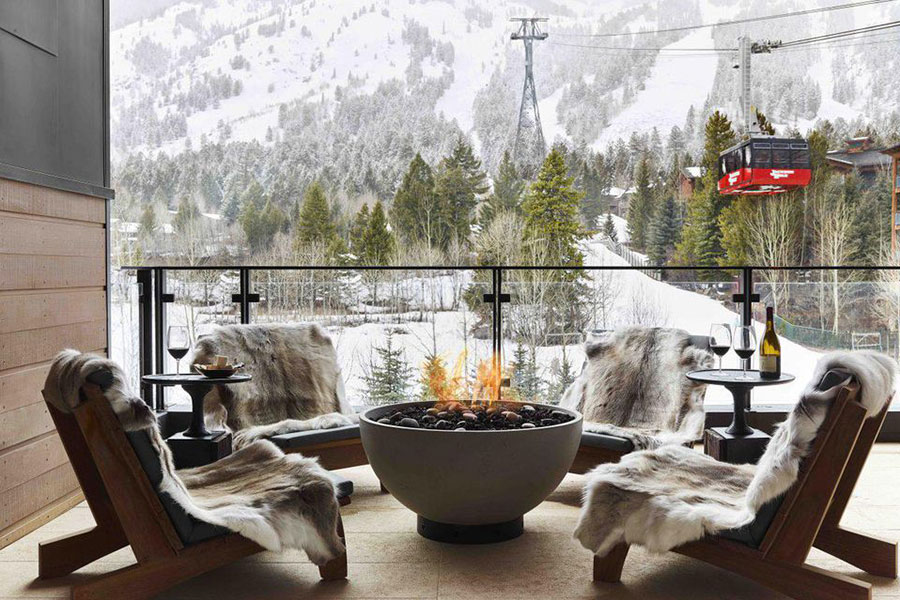 Winter is coming, and we've got some dream-worthy alpine destinations to visit — by car or by plane. In search of the slopes? Northern Lights? Polar bears or Santa Claus? Bundle up! We can help.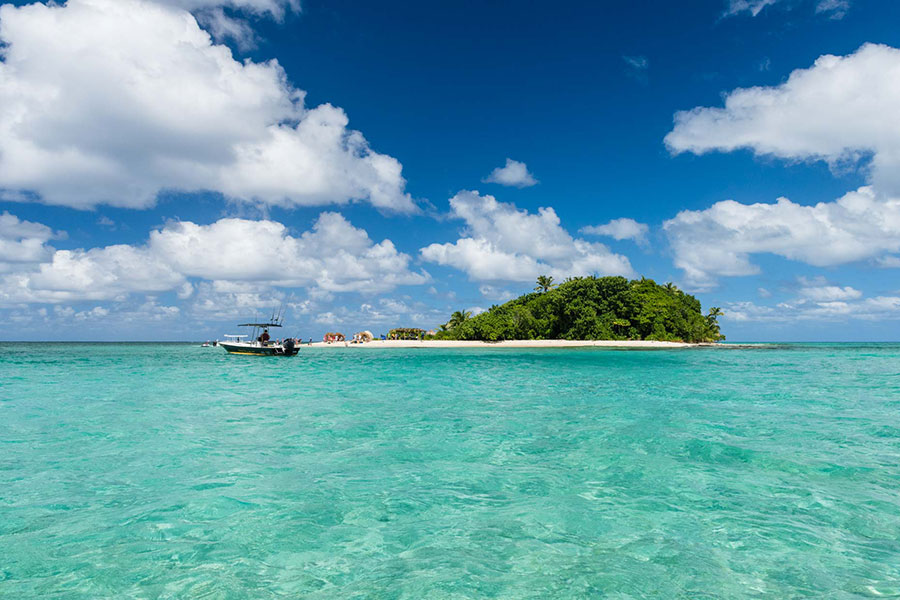 Island and beach destinations provide the ideal escape — rest, relaxation and natural beauty. Whether looking for pure relaxation, ultimate luxury, relaxed elegance or an exotic adventure — we have some ideas that are sure to inspire!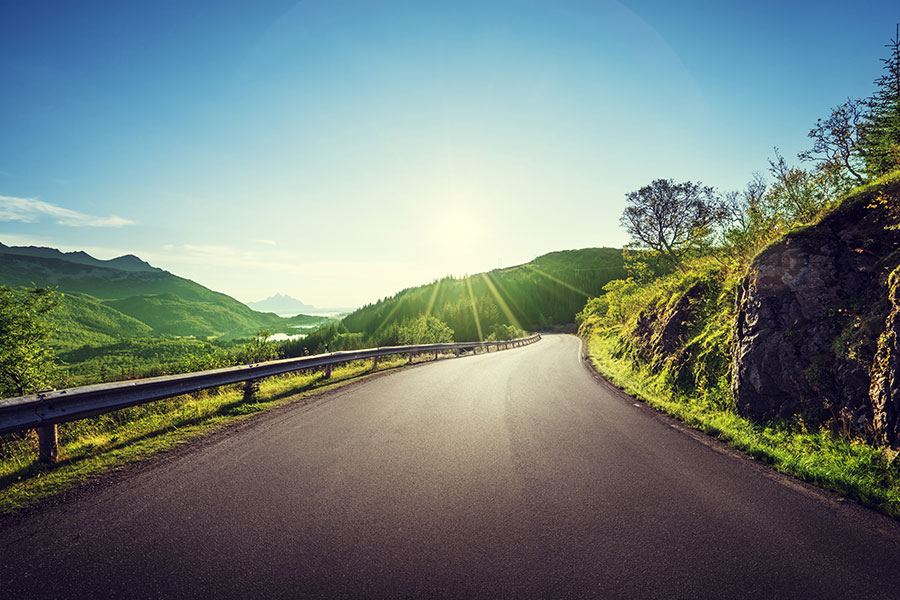 Let's talk roadtrips. This is the year of packing up the car and hitting the road. There is always somewhere to drive to, and we have lots of ideas to share with you across multiple price points. Just let us know your starting point and budget and leave the ideas and planning to us.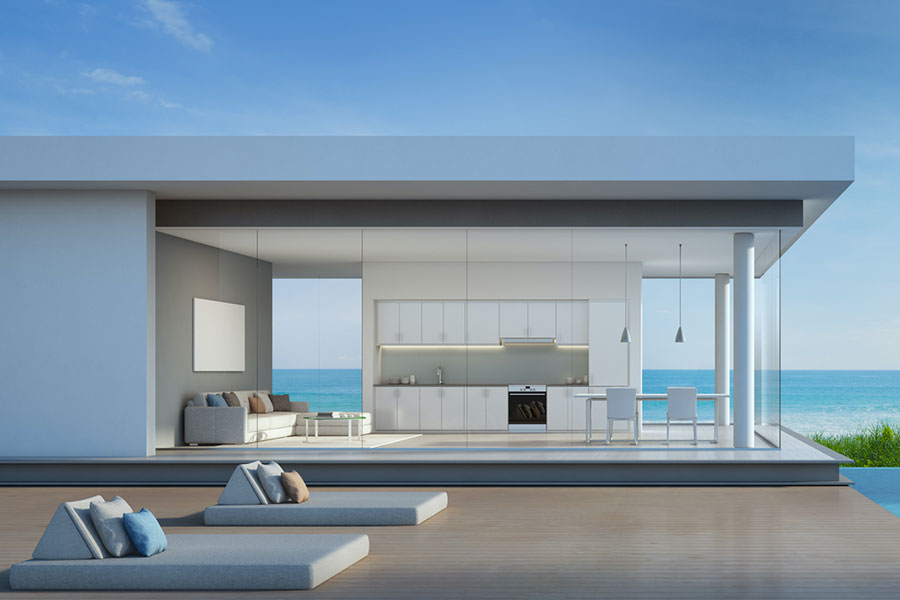 Private villa bookings are on the rise, as they provide an extra level of ease-of-mind while never compromising on style or luxury across multiple price points and in a variety of destinations. Now's the time to start thinking about a private villa getaway for Thanksgiving, the December holidays, or even next summer.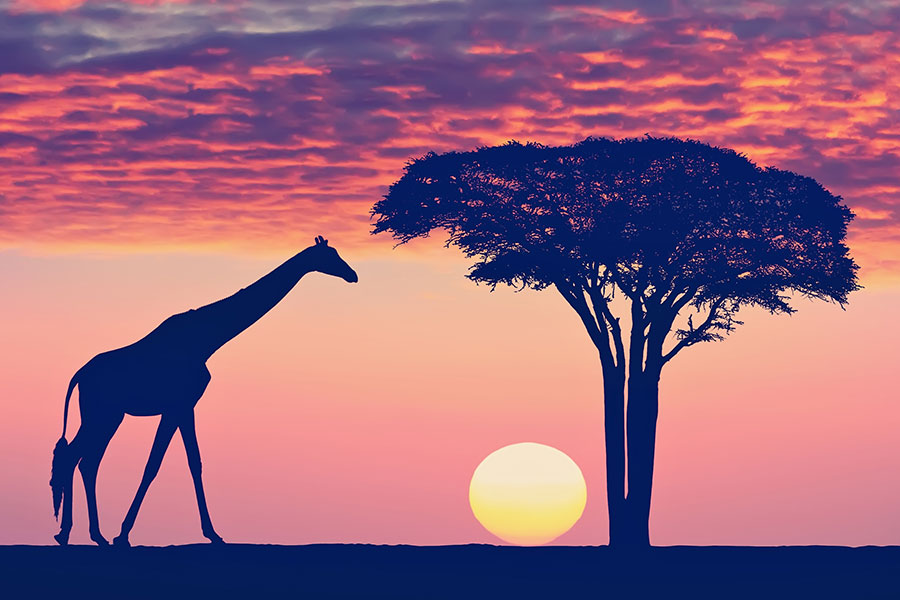 Bucket list safari destinations fill up years in advance. Whether a traditional Out of Africa tented camp or an over-the-top luxe experience, safari in Africa never disappoints. Conservation and sustainability are our personal passions, without compromising on quality. Now is the time to start dreaming and planning your safari adventure.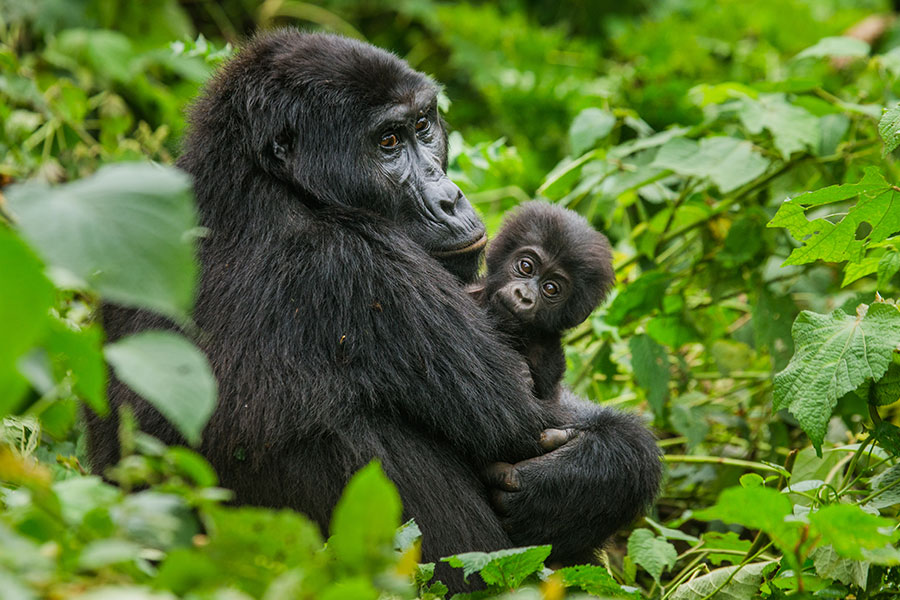 This bucket-list trip is ideal for any nature lover + adventure seeker. Prefer adventure by day, ultra luxe by night? Then Rwanda is for you. Uganda offers the same amazing gorilla experience, at a lower price point. Both are bucket-list trips of a lifetime. Hiking is involved, so a moderate level of physical endurance is required. Let's discuss!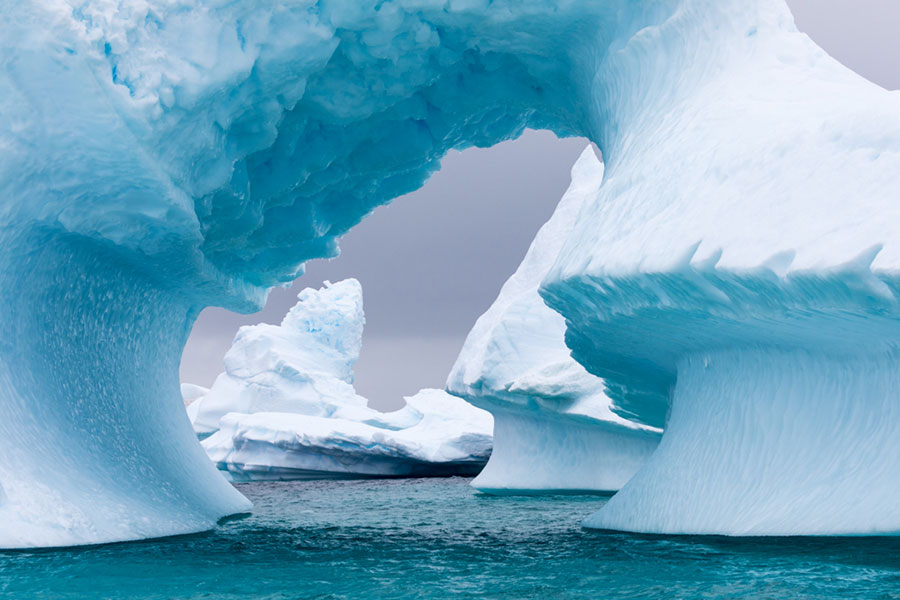 Antarctica is a Bucket-List experience that is sure to take your breath away. This is a trip to plan now, take later, as the best expeditions fill up early. Hesitant to cruise over Drake's Passage? There are wonderful fly over options. Let's discuss!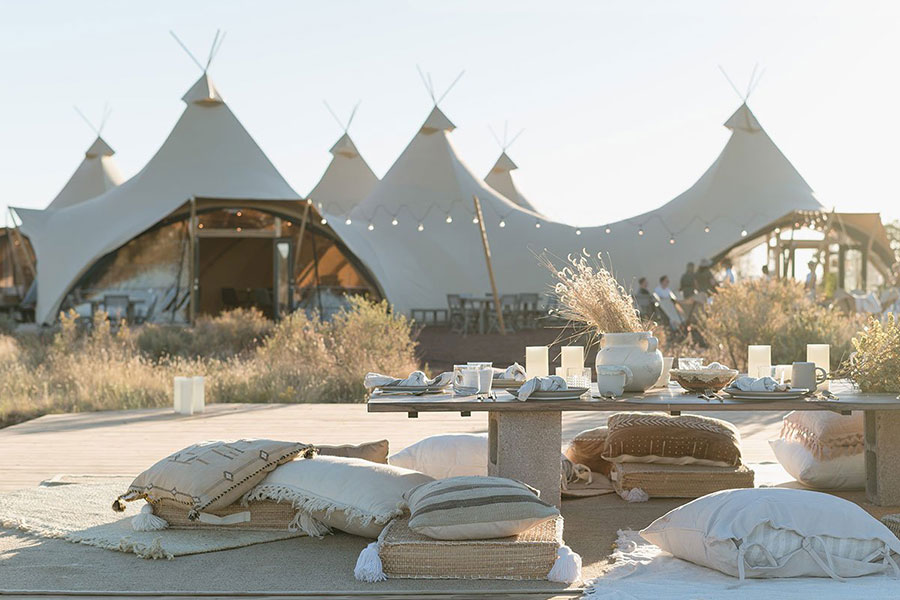 The U.S. National Parks are home to profound natural beauty, as well as some unique accommodations — from the ultra-luxe to ultra-cool glamping — there is something for everyone across multiple price points. The great outdoors awaits!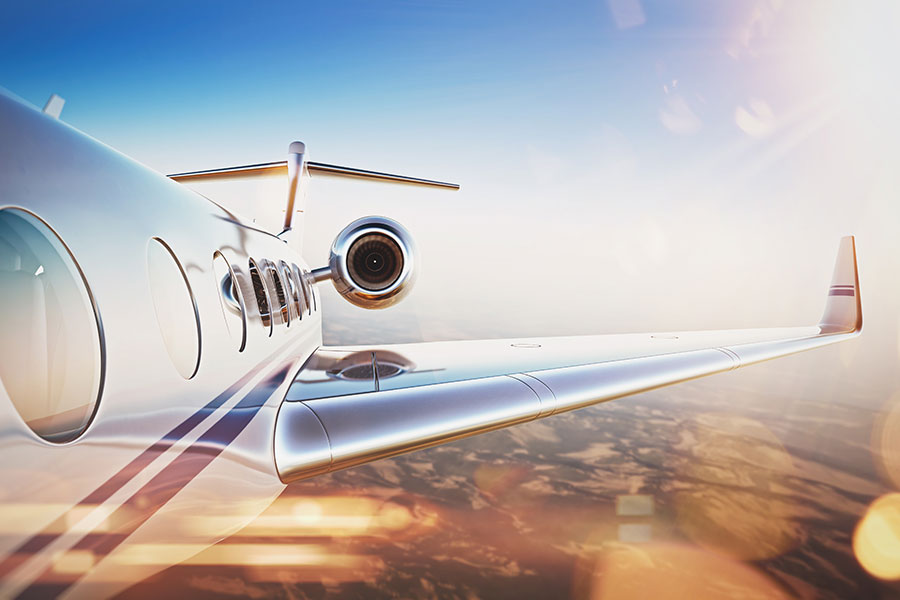 Traveling by private jet is indeed one of the ultimate luxuries! And it may be even more accessible than you think — especially if traveling as a group of 6 or more. Let us know if you are ready to find out more!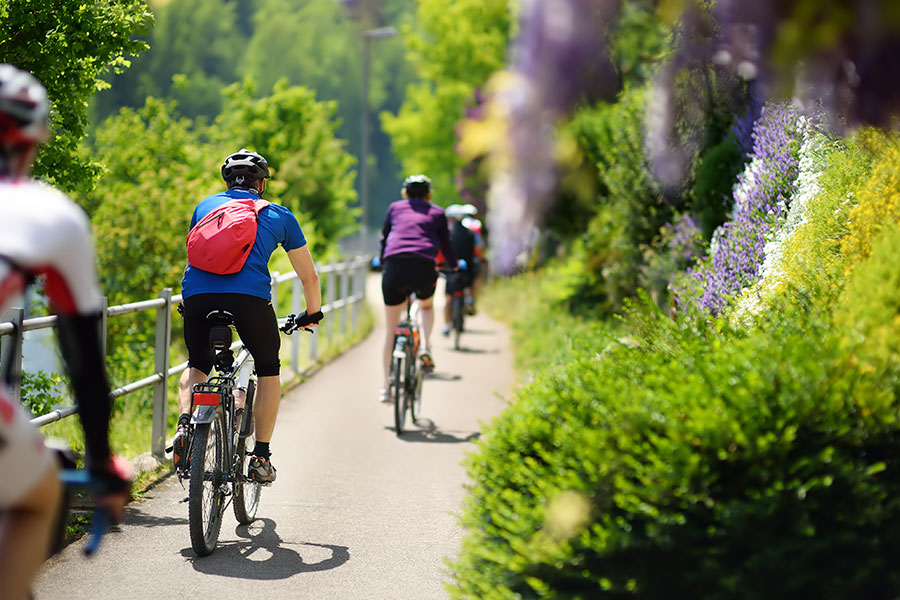 Biking, hiking, yoga, Pilates, cardio, sculpt, barre, spa, meditation, digital detox, nutrition, detox, cleanse. The list of options is extensive. Just let us know your personal interests and price point and we will share our well-researched and vetted ideas!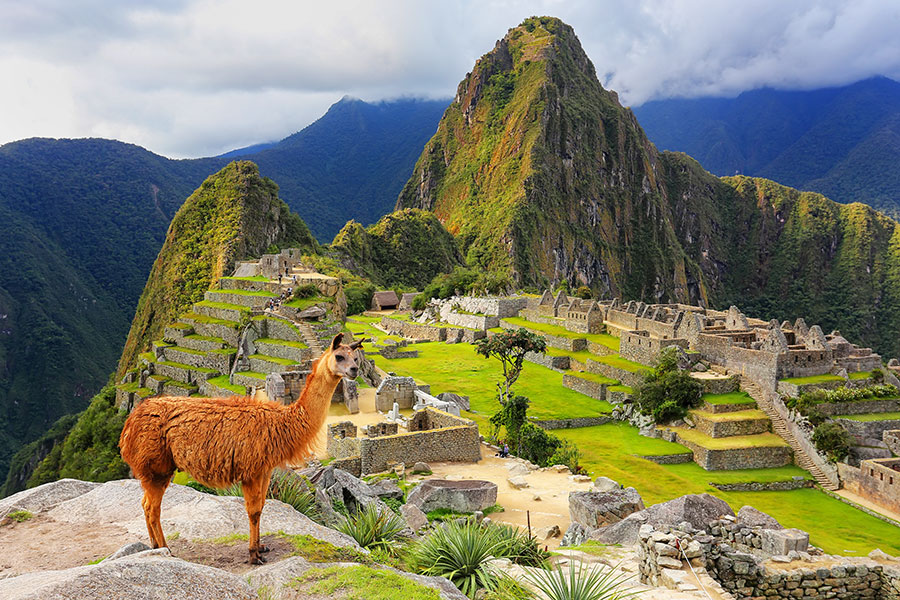 Sustainable/Responsible Tourism
It's more straightforward than you might think: If your trip helps preserve the environment, protect cultures, or support local economies, then it's sustainable. As we begin to explore again, the idea of treating our planet with even more care than before is definitely one worth pursuing — and the knowledge that our travel dollars can help economies that depend on tourism is powerful. Our greatest passion is to provide our clients with options that positively impact each place that they visit.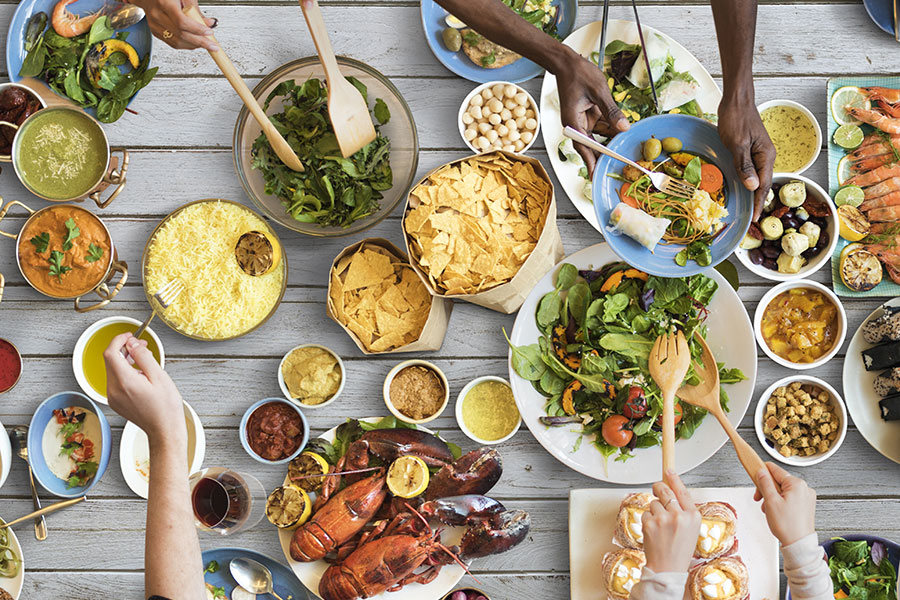 Small groups are another one of our specialties. From a group of friends celebrating a milestone birthday to micro-weddings and multi-generational family gatherings — we have ideas to fit all interests and budgets!